The SONG SESSIONS • CONCERT + SONG, VOICE & GUITAR WORKSHOPS
Join master teachers Sloan Wainwright and Cosy Sheridan for a weekend of workshops in beautiful Nelson, NH Oct 13–15 in partnership with the Monadnock Folklore Society. The weekend will start on Friday evening with a concert at Nelson Town Hall. The workshops will run from Saturday morning to Sunday afternoon. Dinner from the historic Harrisville General Store on Saturday evening will be followed by a student coffeehouse.  
Classes 
Cosy Sheridan: Songwriting - Finding Creative Lift-Off 
Sloan Wainwright: Singing with your Heart, Body & Soul 
Charlie Koch: Chordal Transitions for Guitar 
Glen Roethel:  Next Level Playing for Guitar 
Tuition is $325.
To register or for more info, send an email to cosysheridan (at) gmail.com. 
Instructors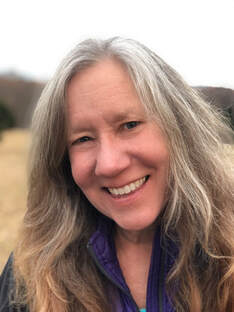 Sloan Wainwright is a songwriter, singer, performer, teacher, mentor and collaborator. A unique hybrid of pop, folk, jazz and blues, Wainwright's music is unified by her melodious tone and rich, powerful contralto. Over the course of a 30-year career in music, she has played the great concert halls, the most storied listening rooms and top music festivals while also teaching at the nation's leading music retreats. She has inspired hundreds of students on their creative journeys and collaborated with dozens of musicians, writers, choreographers and performers.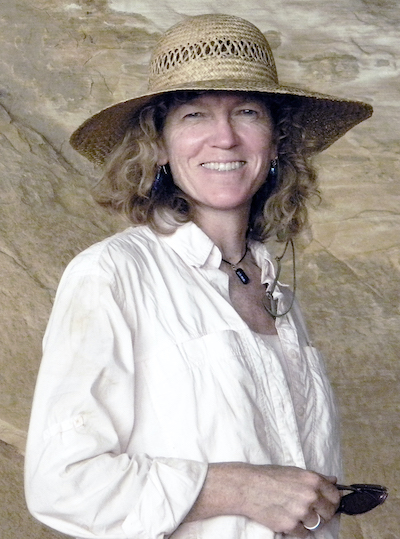 Cosy Sheridan has been called "a buddhist monk in a twelve-step program trapped in the body of a singer-songwriter" and also one of the era's finest and most thoughtful songwriters. She first caught the attention of national folk audiences in 1992 when she won both the Kerrville Folk Festival's NewSong Award and The Telluride Bluegrass Festival Troubadour Contest, and then released her critically acclaimed CD, Quietly Led. A guitar student of instrumental luminaries Guy Van Duser and Eric Schoenberg, and a voice student at The Berklee School of Music, she brings a depth of experience to her craft. Backed by strong rhythms and harmonies by her bass player Charlie Koch, she plays a percussive bluesy guitar style. She is the director and founder of Moab Folk Camp in Moab, Utah.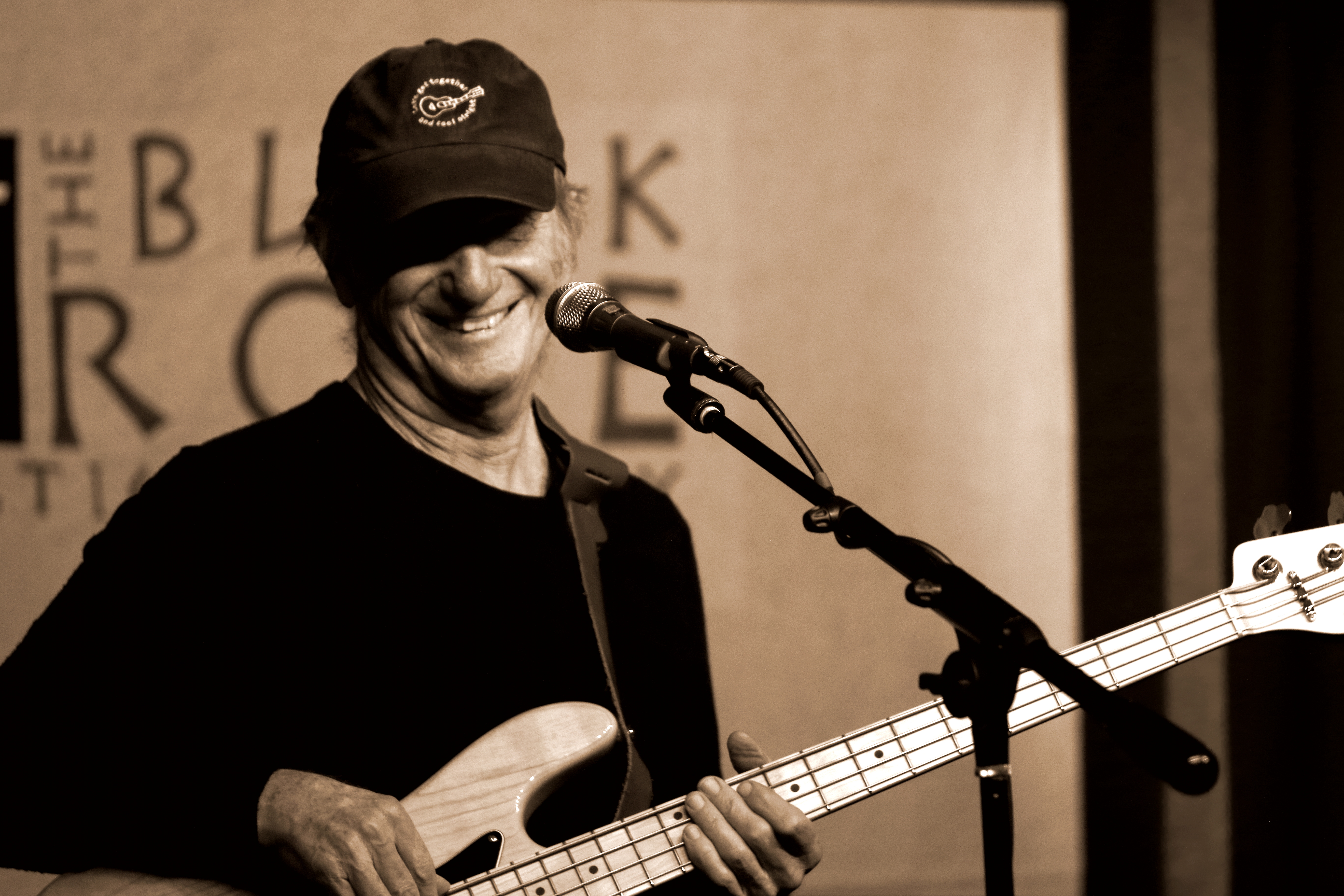 Charlie Koch has trained horses, sailed across the Atlantic more than once, and fronted an R&B band. He skippered a race boat for Buckminster Fuller. He whipped in for a fox hunt in Ireland and saddle-broke young horses on a breeding farm in France. He taught tennis, skiing, and horseback riding. He trained as a body-oriented psychotherapist. These days he tours playing bass for his wife, singer/songwriter Cosy Sheridan.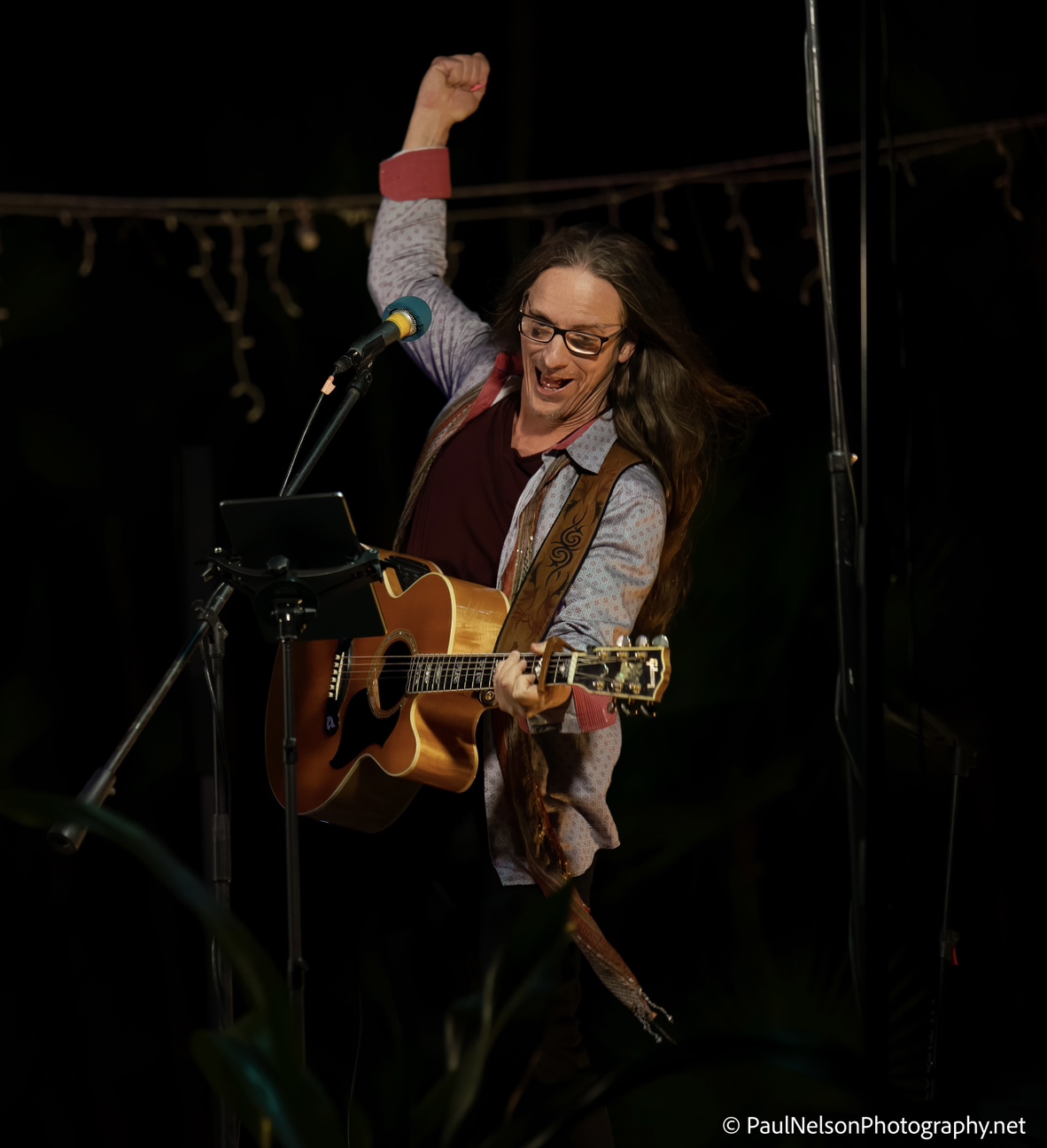 Glen Roethel is an award-winning singer/songwriter/entertainer with thousands of hit songs up his sleeves knows what makes performing exciting. He brings an irresistible energy to song camps, events, music gatherings, and joyful concerts as Sloan's accompanist.